ExtraWatch Live Visitor Counter allows you to see how users interact with your website in real time. Directly from your Joomla administrator dashboard.
Live Visitor Counter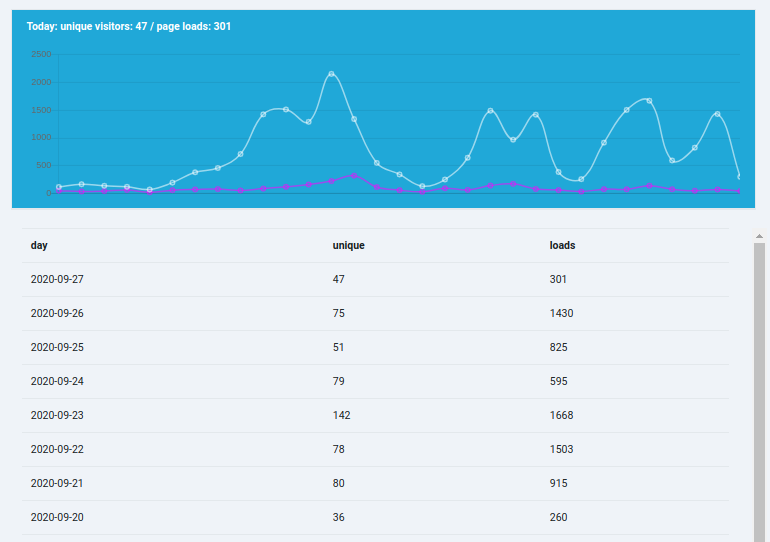 Live Visitor dashboard Dashboard refreshes automatically every time there is new visit coming in or users which are already on a website visited some other page.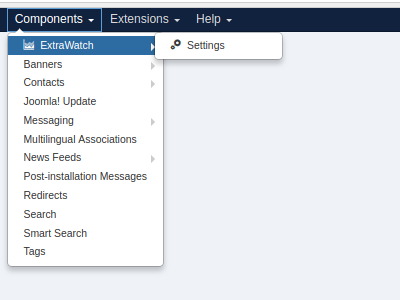 This is very important for you as website owner to be able to identify patterns in behaviour of your visitors. It's quite fun to watch what's going on on your website right now in real time. You can see various home countries of your visitors represented by flags, their browsers, operating system and even username and which keyword they used to find your website.
Form fields values If your users submitted some subscription form, you are able to see values of various form fields.